June 17th, 2023 at 1:30 PM
St. Katharine of Siena in Wayne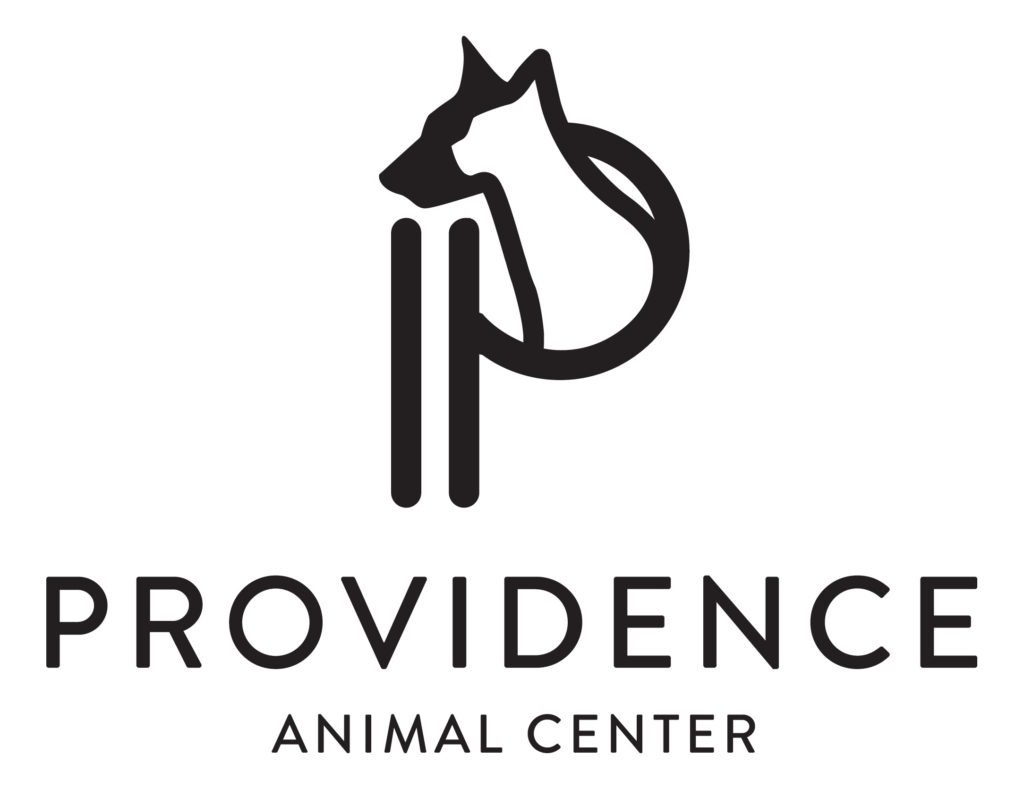 MLS is sponsoring a pet drive for The Providence Animal Center / Francisvale Home for Smaller Animals.
(The PAC was formerly known as the Delaware County SPCA.)
Please support our efforts by bringing an item (pet food, supplies, toys, etc) to contribute at our concert.
Click here for their donations wish list!