COME TRAVEL WITH US
St. Katharine of Siena in Wayne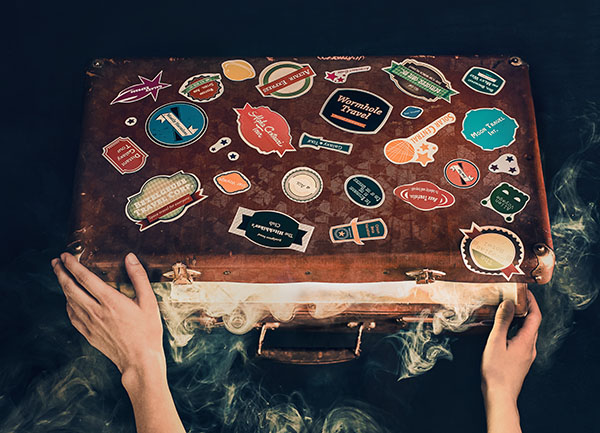 Want to spend the night in the shadow of Kilimanjaro? How about jetting off to sunny Acapulco for some R&R, or touching down on the Emerald Isle? Or maybe you'd like to head south to Memphis or the sparkling waters of the bayou?
We've got you covered. Just jump on board our magic carpet for a musical ride around the world at 1:30 p.m. Saturday, June 17, at St. Katharine of Siena Church in Wayne.
We'll travel on the wings of such classic hits as Africa, Come Fly with Me, Home, Chattanooga Choo-Choo, Walking in Memphis, Homeward Bound, Blue Bayou, Route 66, and more.
Whew! All that for $15, $20 at the door. All payment methods accepted. Children 12 and under admitted free.
Put on those travelin' shoes and we'll see you there!
St. Katharine of Siena Church is at 104 S. Aberdeen Ave. in Wayne.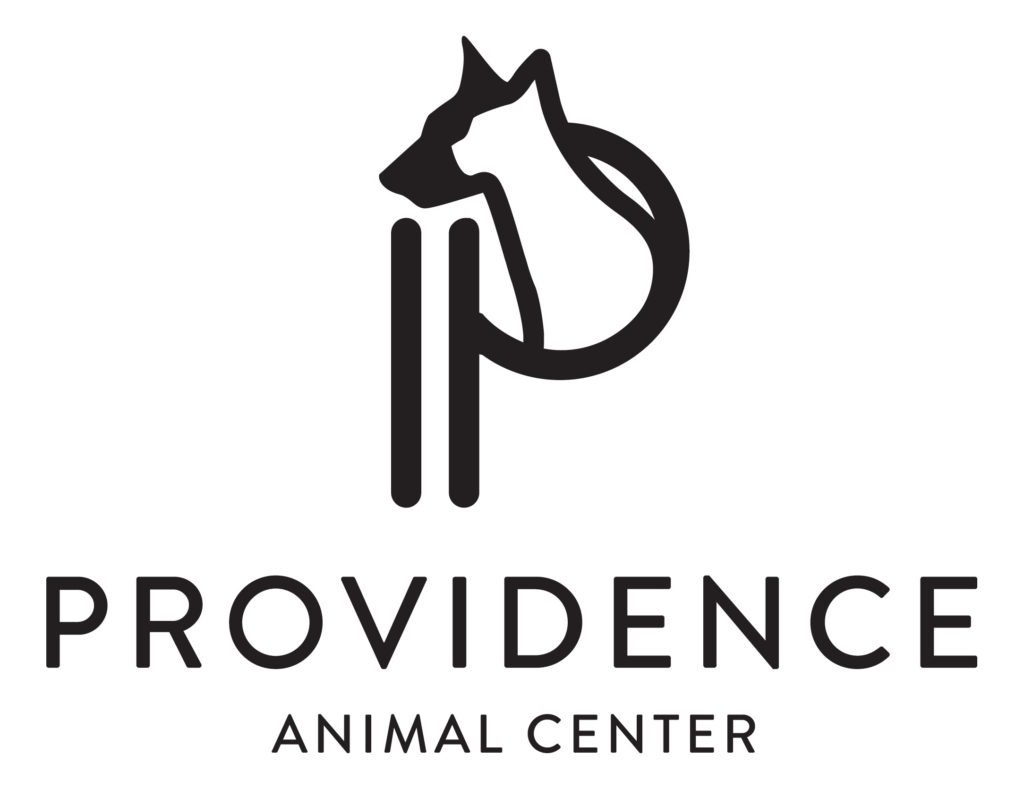 This Spring, we are honored to be sponsoring a partnership with Providence/Francisvale Animal Centers of Delaware County, PA. We ask that anyone attending consider bringing food or sundry dog and cat items that you can drop off at our designated donation table in the church's lobby before the concert. For more information about Providence/Francisvale Animal Center, please visit www.providenceac.org.
Thank you all in advance for coming "All Aboard" our journey and for your donations to help care for and find our furry friends loving new homes!
Purchase Tickets