February 4th 2023
Main Line Singers presents …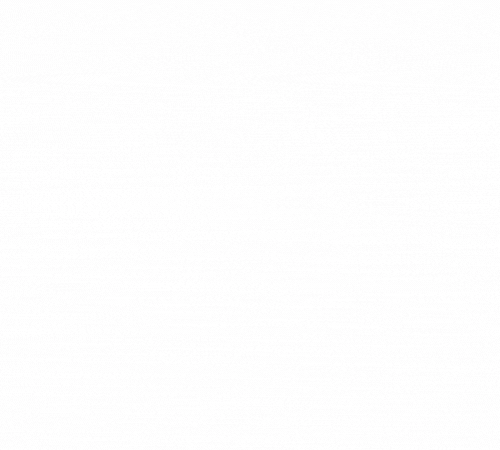 WELCOME TO OUR SHOW!
Today we celebrate the celestial beauty of music with songs that span the decades!
Enjoy the concert – and if you're so inclined, feel free to sing along!
We are always looking for new members! We rehearse on Wednesday evenings and a love of fun music is all that's required (no auditions!)
Our mission is to enhance our community through music; bringing joy, and enrichment to our singers and our audiences.
Main Line Singers is a 501c3 organization. All donations to Main Line Singers are tax deductible.
---
---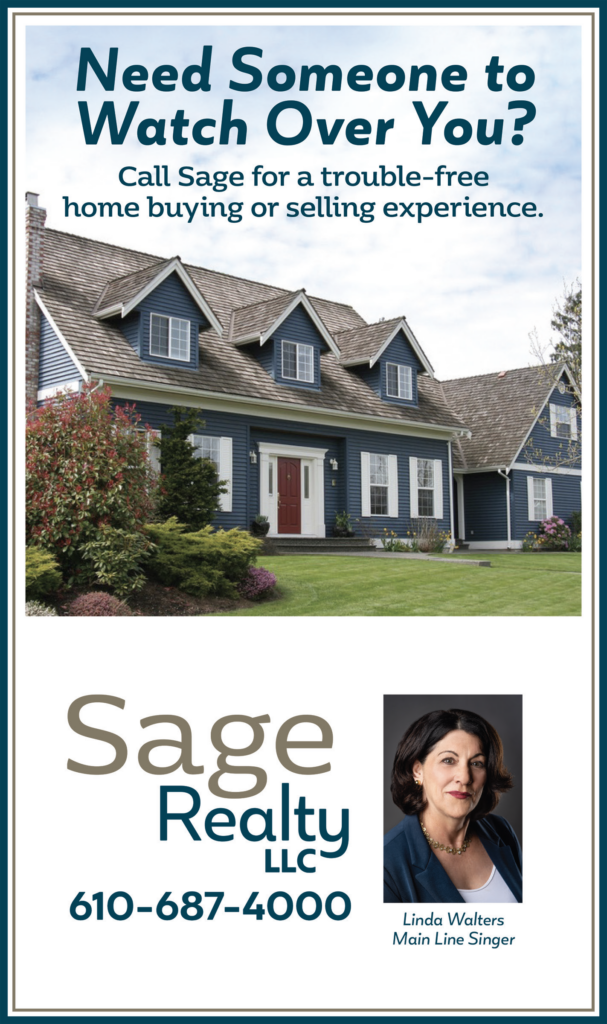 ---
SONG PROGRAM
TAKE THE R5
Words and Music by Billy Strayhorn, Cynthia McGroarty | Arranged by Kirby Shaw
HERE COMES THE SUN
Words and Music by George Harrison | Arranged by Alan Billingsley
BRIGHTER THAN THE SUN
Words and Music by Colbie Caillat and Ryan Tedder | Arranged by Alan Billingsley
Soloist: Christina Hayes
SUNSHINE ON MY SHOULDERS
Words and Music by John Denver, Dick Kniss, Mike Taylor | Arranged by Dan Fox
Ensemble: Julio Alvarez, Joanie Brundage, Peg Gibb, Karen Huang, Valerie Lee
STARS AND THE MOON from Songs for a New World
Words and Music by Jason Robert Brown
Duettists: Melissa Gerstein, Melissa Pomerantz
MOON RIVER from Breakfast At Tiffany's
Words by Johnny Mercer | Music by Henry Mancini | Arranged by Paul Ayres
Ensemble: Laura Brady, Lawrie Harris, Matthew Mani, Cynthia McGroarty, Susanne Neubig, Tanja Praefcke, Suzanne Sennhenn, Grayson Waldron
DREAM A LITTLE DREAM OF ME
Lyrics by Gus Kahn | Music by Fabian Andre and Wilbur Schwandt | Arranged by Jay Althouse
FLY ME TO THE MOON
Words and Music by Bart Howard | Arranged by Roger Emerson
IT'S ONLY A PAPER MOON from The Great Magoo
Lyrics by Billy Rose and E.Y. "Yip" Harburg | Music by Harold Arlen | Arranged by Paris Rutherford
Soloist: Dr. Edward Latham
MOONDANCE
Words and Music by Van Morrison | Arranged by Eric Van Cleave
OVER THE RAINBOW from The Wizard Of Oz
Lyrics by E.Y. Harburg | Music by Harold Arlen | Arranged by Andy Beck
Soloists/Duettists: Juliet Breslin-Romano, Peg Gibb, Tanja Praefcke, Heather Van Rossum
Ukulelists: Charlot Barker, Robert Kirsch, Eils Lotozo, Suzanne Sennhenn, Leslie Stack
COUNTING STARS
Words and Music by Ryan Tedder | Arranged by Mark Brymer
Trio: Julia Bartosh, Kim Carr, Kathryn Hershey
I SEE STARS from Mean Girls
Words by Nell Benjamin | Music by Jeff Richmond | Arranged by Mark Brymer
Trio: Julia Bartosh, Kim Carr, Victoria Gratz
STARDUST
Words by Mitchell Parish | Music by Hoagy Carmichael
Soloist: Betty Prescod
CITY OF STARS from La La Land
Words by Benj Pasek & Justin Paul | Music by Justin Hurwitz | Arranged by Roger Emerson
Ensemble: Abigail Boyer, Juliet Breslin-Romano, Kathryn Hershey, Eils Lotozo, Melissa Pomerantz, Suzanne Sennhenn
REWRITE THE STARS from The Greatest Showman
Words and Music by Benj Pasek and Justin Paul | Arranged by Roger Emerson
Soloists: Donna Dello Buono, Victoria Gratz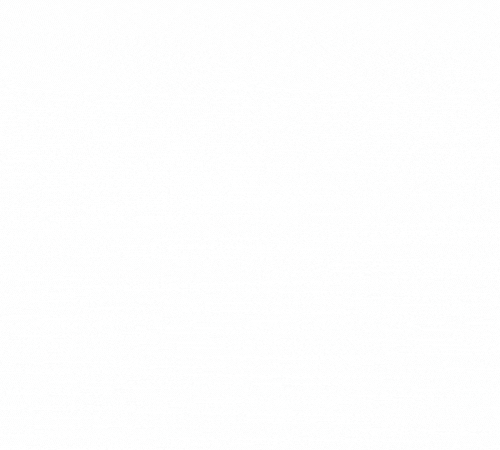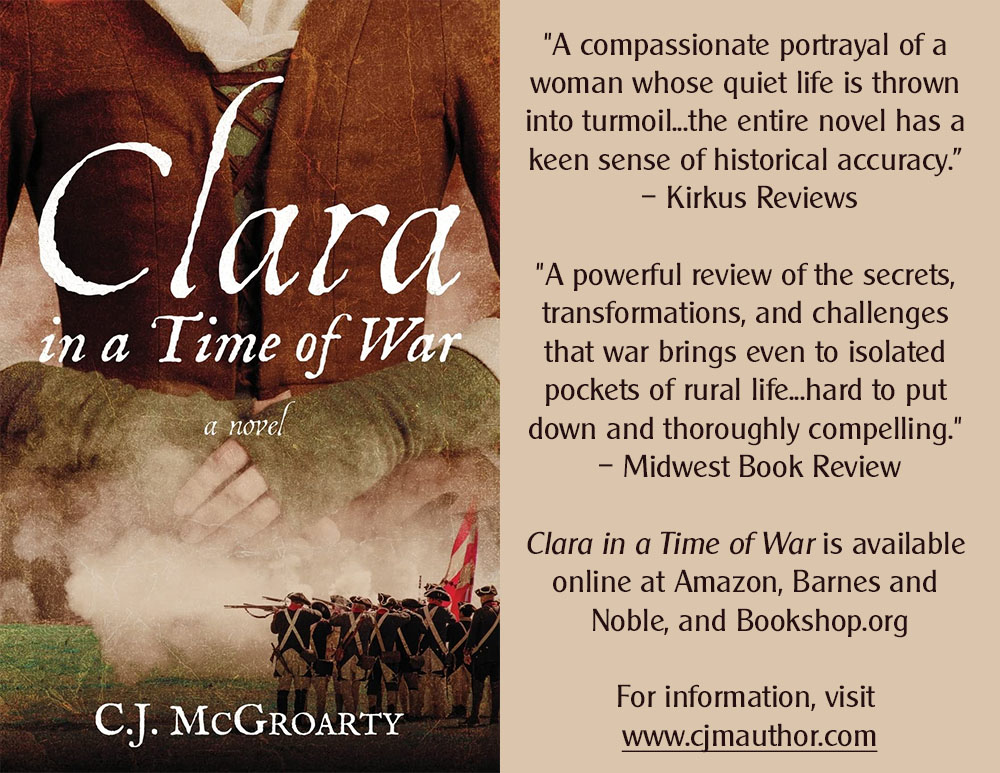 ---
---
Dr. Edward D. Latham, Artistic Director
debbie ney, Accompanist
Julio Alvarez
Julia Bartosh
Ashley Best-Raiten
Rachel Bowes
Abigail Boyer
Laura Brady
Juliet Breslin-Romano
Joanie Brundage
Debbie Dello Buono
Kimberly Carr
Casey Dajao
Rori Dajao
Donna Dello Buono
Sue Dewis
Debbie Dickstein
Ame Dorminy
Esther Everts Bakker
Cheryl Fredericks
Melissa Gerstein
Peg Gibb
Mary Graham
Victoria Gratz
Lawrie Harris
Christina Hayes
Kathryn Hershey
Karen Huang
Mimi Kaloustian
Alice Kirsch
Valerie Lee
Tina Lopez
Eils Lotozo
Matthew Mani
Cynthia McGroarty
Diane Moore
Karen Morris
Susanne Neubig
Catherine Nold
Natalie Pedersen
Melissa Pomerantz
Tanja Praefcke
Betty Prescod
Wendy Romano
Steffy Root
Suzanne Sennhenn
Barbara Sharf
Joan Stern
Darienne Stern
Maria Stetter
Michele Stevenson
Helen Subbio
Bernie Sullivan
Shannon Toscano
Heather Van Rossum
Grayson Waldron
Linda Walters
Jennifer Wang
Ann Whitehouse
Kyle Whitehouse
Amy Wishner
Briana Wisniewski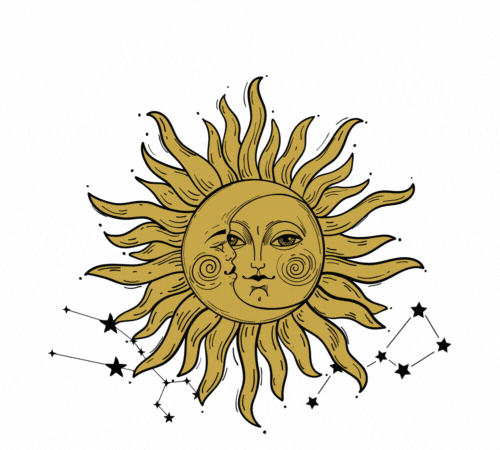 ---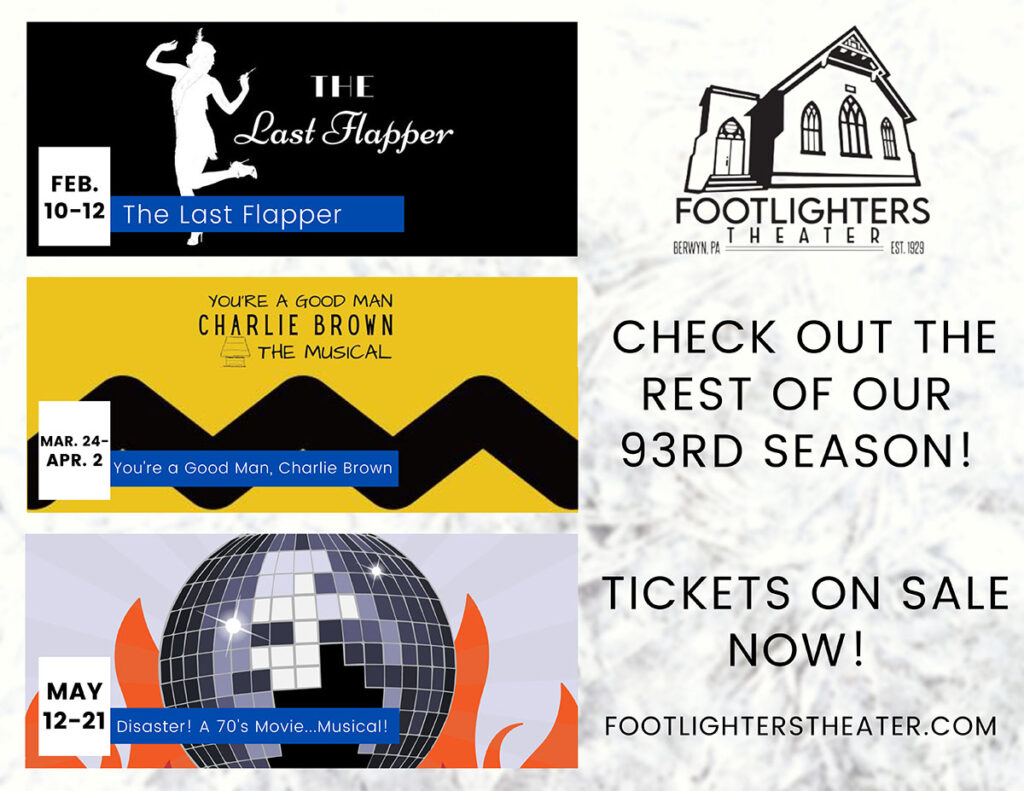 ---
Dr. Edward D. Latham is Associate Professor of Music Studies and Coordinator of the DMA in Music Performance program at Temple University's Boyer College of Music and Dance, where he advises some of the Greater Philadelphia area's finest student musicians. He is a professional tenor, and has performed with the resident choir of the Philadelphia Orchestra, the Philadelphia Singers, the Philadelphia Chamber Choir, the Medelssohn Club and the Music Group of Philadelphia. He has toured the world with various choral ensembles and has over 150 performances to his credit. Currently the Director of Music at St. Thomas of Villanova Parish (Villanova, PA) and the Associate Director of Liturgical Music at St. Katharine of Siena Parish (Wayne, PA), Dr. Latham accompanies regularly on both the piano and the organ, and directs multiple choirs of all ages.

Debbie Ney is a Philadelphia-area-based Collaborative Pianist and Accompanist. She is currently the Organist and Choir Director at Resurrection Episcopal Church in Aston, PA as well as Accompanist for the Main Line Singers and Dunwoody Retirement Community. Previous residencies include Syracuse Musical Stage, The Rock School of Ballet, University of the Arts Ballet Program, and The Havertown Choristers. A passionate teacher, Ms. Ney's career has spanned over 40 years. Ms. Ney has taught at both the college and pre-college levels – including Syracuse, Kutztown, and Millersville Universities. She most recently retired from the Rose Tree Media School District after 20 years of service. Ms. Ney also worked as a music therapist at Norristown and Embreeville State Hospitals.
---
PERSONAL MESSAGES

Thank you for all your hard work to make this a great concert!
---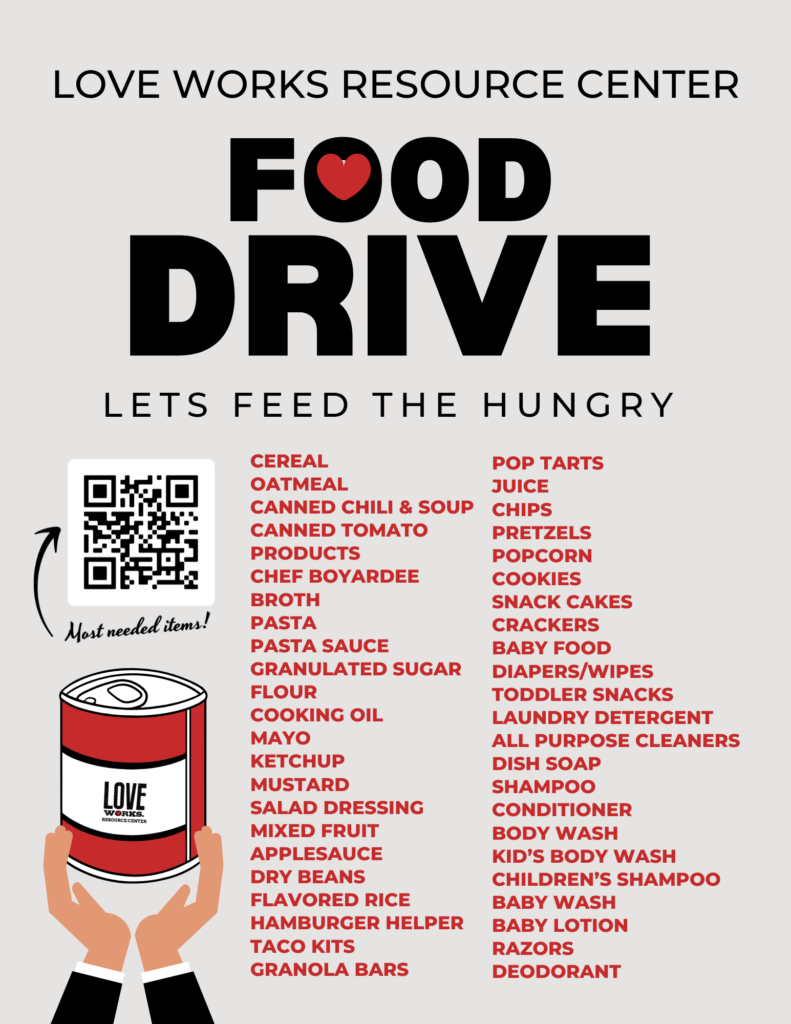 ---
---